Christan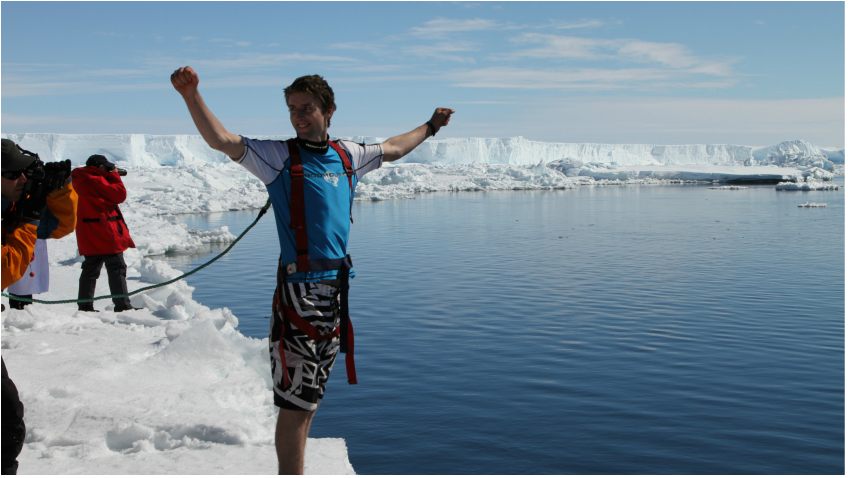 Oldest son Christan grew up at Gorge River to the age of 17 when he went to Wanaka's Aspiring college for his last year of school. In the last 6 years he has worked and traveled to all corners of the world. First he studied Outdoor leadership and Management and completed a Certificate in Ski Patrol in 2009-2011 before working on a Russian Ice Breaker ship in Antarctica for 2 months. He finished in Australia where he fund-raised for the Red Cross for 3 months before returning to New Zealand for the ski season.
In 2012 he bought a one way ticket to London and backpacked around Europe for 6 months.
He met Graceie there and since they have traveled to Hawaii, Alaska, USA, Australia, Malaysia and in 2015 they got the incredible opportunity to sail the North West Passage from New York to Alaska. All this travel is funded by possum hunting in New Zealand each summer.
December 2015 they head into the Southern Ocean working as expedition staff with Heritage Expeditions. Having such a unique and challenging upbringing has made it very easy for Christan to fit in anywhere in the world rise to challenges along the way. Travel is one of the the best educations one can have and combining this with the remote upbringing gives a great skill set and perspective on life.

Christan has an adventure travelling website/blog to document his travels and Facebook and Instagram page as well.
Please take a look to see his latest travel adventures!

---
---